CitiSense has been established – a think tank for resident-friendly cities
The think tank was set up on the initiative of one of the pioneers of new urban planning, Robert Jacek Moritz and Dr. Małgorzata Bonikowska, President of CIR-CSM and THINKTANK analytical center. We want not only to promote thinking about the city through the prism of the needs of its inhabitants, but also to put this approach into practice. Therefore, in addition to demonstrating the best global solutions and sharing good practices, we will analyze the law, advise and consult investment and spatial development plans for cities, organize social dialogue sessions and expert workshops.
The CitiSense think tank was created in cooperation with the Centre for International Relations, an organization recognized as one of the best think tanks in Central and Eastern Europe. It will be made up of recognized urban planners, experts in urban policy, ecology, sociology, public-private partnership and migration. The goal of the organization is to create solutions that are favorable to residents, focused on people, inclusive and environmentally friendly. CitiSense plans to work closely with local and state authorities, in Poland and abroad.
– We do not want to talk only about how to build cities that are friendly to residents, but also to put these plans into practice – says the founder of the think tank, Robert Jacek Moritz. – We want to have a real influence on the law facilitating their application, as well as consult investment and spatial development plans of cities – adds Moritz.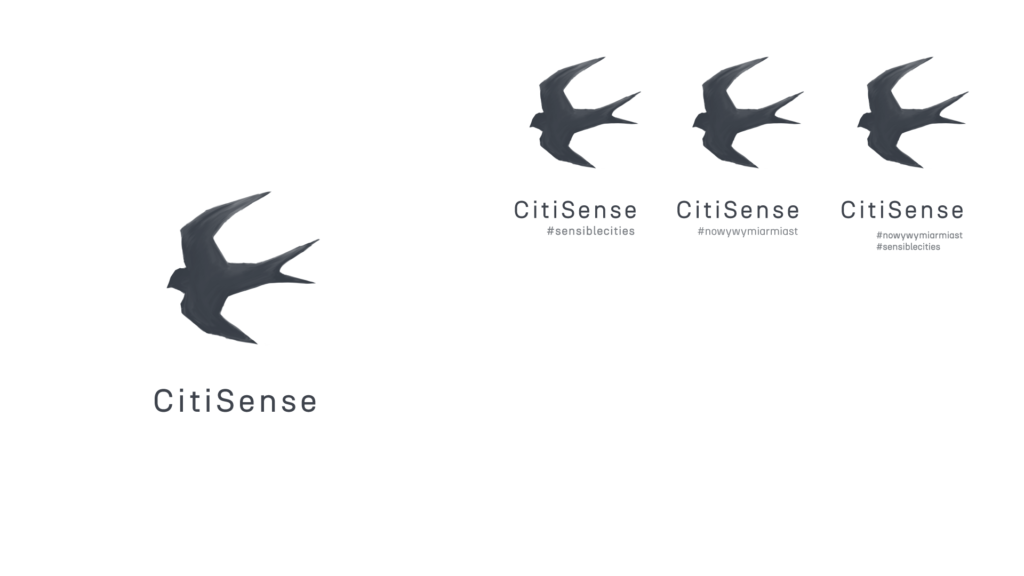 The first challenge facing the think tank is to help supporting the cooperative of Ukrainian and European urban planners in joint work on the project of rebuilding cities destroyed by the war. Experts plan to cooperate with the Ukrainian Ministry of Regional Development and Ro3kvit – the European coalition of urban planners for Ukraine. This is a large-scale task that requires the involvement of the international community and the best experts in their fields.
The founder of CitiSense is Robert Jacek Moritz – president of ALTA SA, a company investing in undertakings related to the creation of urban spaces and related technical solutions. Moritz is an urban visionary who created Miasteczko Siewierz Jeziorna – the first town in Poland based on the principles of new urbanism.