"The Future of Europe: A (No) Discrepancy Report" debate
The Centre for International Relations received a grant from the Ministry of Foreign Affairs to develop a publication and organize a special debate entitled "The Future of Europe: A (No) Discrepancy Report". It took place on October 2nd during the European Forum for New Ideas in Sopot. The aim of the project was to define the interests that lead to the divisions on our continent and develop conclusions and recommendations how to deal with the disintegrating trends and strengthen the process of consolidation of Europe. CIR's partner was the Lewiatan Confederation and the Konrad Adenauer Foundation.
Despite many years of efforts to integrate Europe, the continent remains divided. The crisis has halted the expansion of the euro zone, almost leading to its collapse. In addition to the existing division into East and West – the countries of the new and old EU – there is a new one: into the rich, disposing funds economically North and the poor South. Different economic conditions affect the persistence of the division into countries which widely introduce green technologies and those that still need to use traditional energy sources.
In the tense international situation the need for consent to conduct a common foreign and security policy and ensure Europe's energy independence is arising. Panelists (representatives of the Ministry of Foreign Affairs, Polish and foreign employees of EU institutions and experts) together with the participants of the debate (representatives of public administration, business, and Polish and foreign think tanks) discussed how to maintain unity among the euro area countries and the rest of the EU, how to reconcile the need to limit budgetary expenditure with the need to invest in boosting economic growth and how to strike a balance between industrial policy and climate. The debate (and publication developed specifically for its purpose) also involved the possibilities of building a real Common Foreign and Security Policy of the EU and an energy union postulated by Poland as a way to ensure Europe's energy security.
Information about CIR's debate and EFNI can be found at www.efni.pl.
[PLIK] M. Bonikowska, A. Wierzejski: "The future of Europe – A (no)discrepancy", X 2014 [ENG]
The project was co-financed by the Ministry of Foreign Affairs' Department of Public and Cultural Diplomacy under the call for proposal "Cooperation for Public Diplomacy 2014".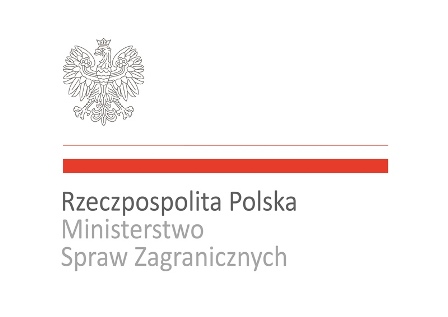 Photos by EFNI.