"War is brutal and, from our perspective, it represents a huge challenge to secure our country" – said dr. Małgorzata Bronikowska, on Tak Jest (TVP) [18.11.2022]
Bronikowska is giving a statement regarding the missile that had hit Przewodów killing two Polish citizens. Bronikowska argues that it remains a challenge for the Polish State to secure its territory. Further, Bronikowska warns that the entire eastern flank of NATO within immediate geographical vicinity might be exposed to the effects of war.
From the eastern flank, we have become the eastern front of the European Union and NATO and we must remember that incidents of this type may, unfortunately, repeat themselves – warned Dr. Małgorzata Bonikowska, president of the CIR, on TVN24 [19.11.2022]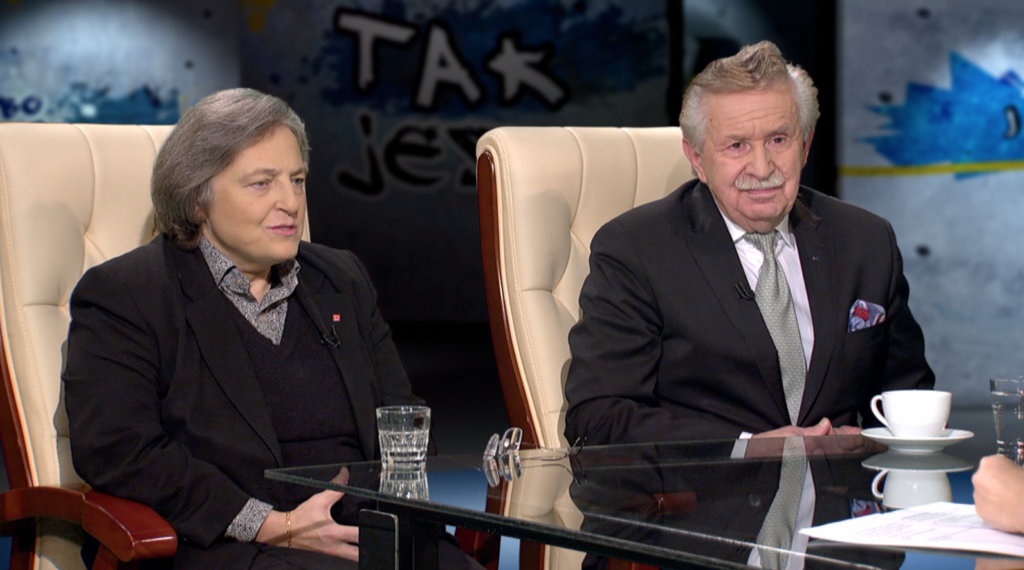 Commenting on the missile hitting Poland, Bonikowska states that where there is war there are missiles with the potential of hitting not the target but the territory of neighboring countries not directly involved in the war. Incidents like the one in Poland might be repeated, so it is not simply a Polish concern for security but for the whole region. Bonikowska highlights that Europe as a whole must realise that it is at war and not living in times of peace anymore.
There is also an unconventional war going on in the cybernetic sphere which aims at paralysing critical infrastructure. The closer an EU country is to the border of Ukraine, the bigger the threat, concludes Bronikowska. She also criticized the Polish Government for taking too long to announce the incident since, in times of Social Media, this can lead to fake news and panic.