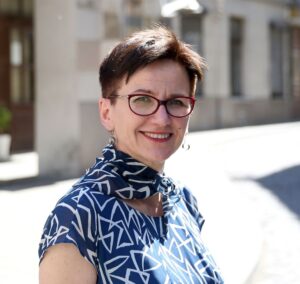 Dalia Bankauskaite
An interdisciplinary expert in security policy, strategic communication and political advisory, Dalia currently serves as a Senior Fellow at the Center for European Policy Analysis, Professor at the Vilnius University and Expert at the Swedish Defence University.
With decades of experience across government, academia and consulting, Dalia focuses on:
– advancing the understanding around total defence / whole-of-society approach to security, including hybrid warfare and influence operations;
– designing, developing and managing stratcomms campaigns for high-visibility issues (e.g. Euro-integration, trans-Atlantic cooperation);
– and building comprehensive media literacy, societal resilience and capacity-building programmes.