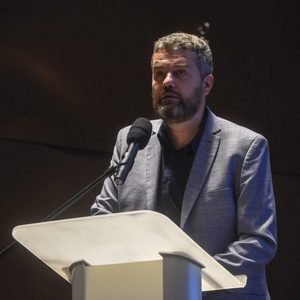 Adam Domiński, Project Manager
President of the Board of the Lech Walesa Institute.
Pedagogy graduate at the Kazimierz Wielki University in Bydgoszcz, Poland, graduate of post-graduate studies at the University of Social Sciences in Sopot, a social activist, co-founder of the first Social Cooperative in Gdańsk which employs over 100 people, and a social cooperative in Czersk. He has a longstanding experience in realising EU-funded projects at the Gdańsk Social Assistance Center aimed at people affected by social exclusion. Responsible for establishing and managing a cooperative bank subsidiary in Gdańsk for 3 years. Currently, an entrepreneur in the trade branch, in 2016-2018 director of President Lech Wałęsa office.